Welcome. More to come later. Patience please. original content may be found here: original-site


If you'd like to join our minecraft server please find it here: www.ars-technomagia.org:25565 - if that does not work find the IP address for www.ars-technomagia.org and use that IP address and the port 25565 to connect. If you need further assistance then contact us. If you cant figure out how to contact us then, well hmm... how hard are you trying? If you know us then you know how to contact us, if you don't know us then you can dig a lot to find information.
Hint: illuminate this page.
Have you tried whois lookup on the domain name?






Allich and CAROLINE turn another year older in;
Nopiras turns another year older in;
April turns another year older in;
Nich turns another year older in;
The time and date are 9 Dec. @ 11:54am - Mari turns another year older in;;
A picture of the family at Camp Meeting 2013.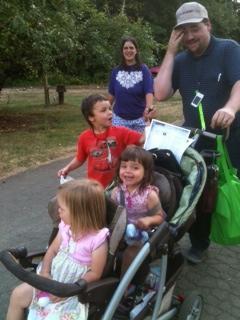 would you like to go to google?
Do you need to Refresh Firefox? put about:support - in the address bar if the link doesn't work.
This site contains both free and copyright protected graphics and text.
Please request written permission to copy.